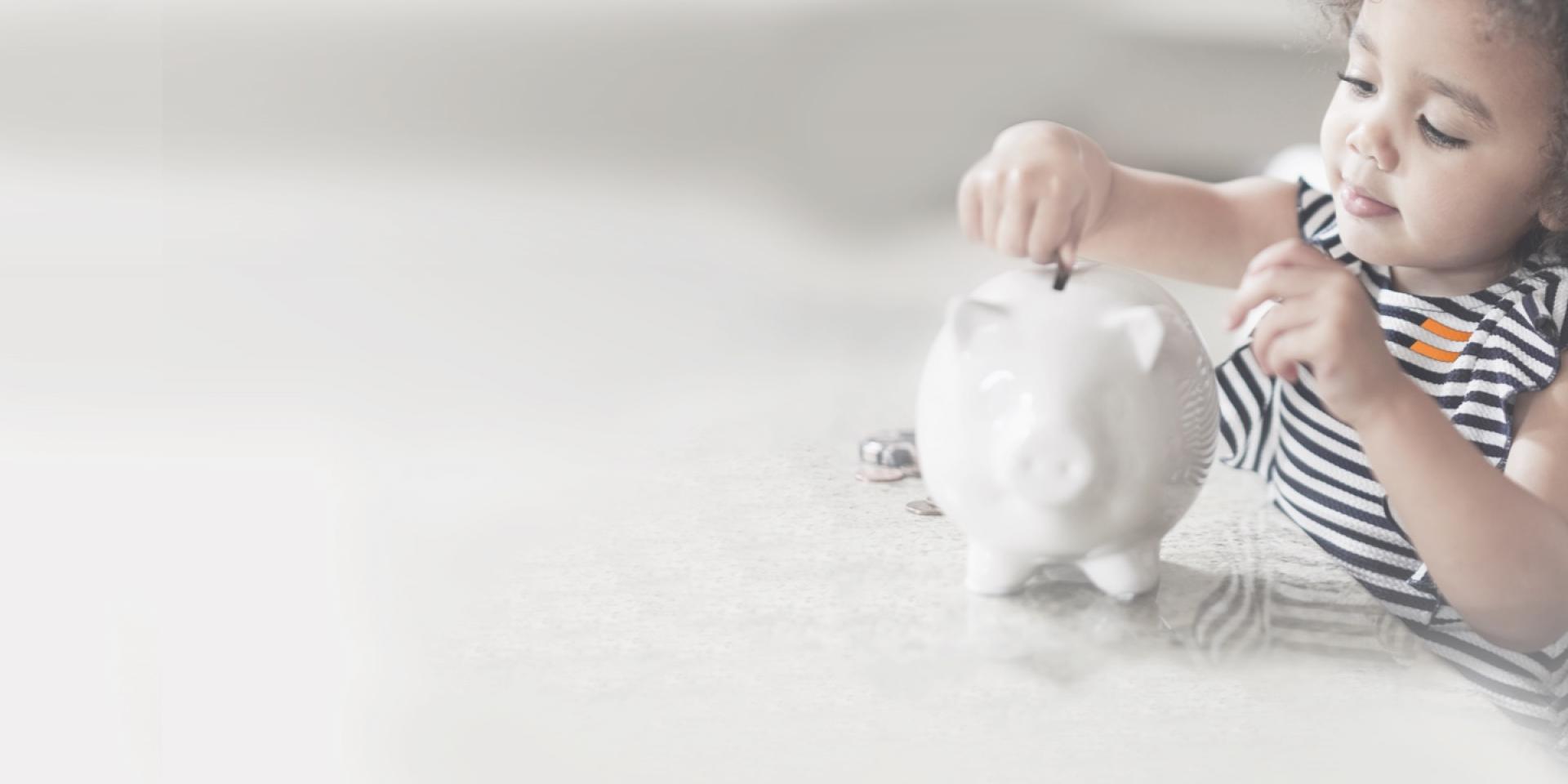 Welcome to the FGDR's website
The Fonds de Garantie des Dépôts et de Résolution (FGDR) has a mission to serve the public interest: it is the crisis operator for the banking and financial sector. It protects customers' assets and compensates them if their institution fails. 
Created by law, the FGDR's mission is to protect customers of banking and financial institutions operating in France. 
The FGDR manages three mechanisms: the deposit guarantee scheme, the investor compensation scheme and the performance bonds guarantee scheme. It intervenes in the event that an institution fails, on a preventative basis or by paying compensation to customers. 
"Banking crisis operator in support of responsible finance", 
FGDR: your money is protected.
If your bank fails...
7 working days
only to receive your compensation from the day on which your accounts became unavailable.
€100,000
per customer, per institution for your total current accounts, savings accounts and savings schemes.
€100,000
per customer, per institution for your total centralised savings accounts: Livret type "A", "LDDS" and "LEP" accounts.
Discover our activities and interventions
1
Compensation intervention
The FGDR covers you when a banking institution fails.
2
Preventative intervention
The FGDR intervenes to prevent a crisis before it occurs.
3
Resolution intervention
When a failure of a large institution seems likely, the FGDR is involved in the solutions implemented to avoid it.