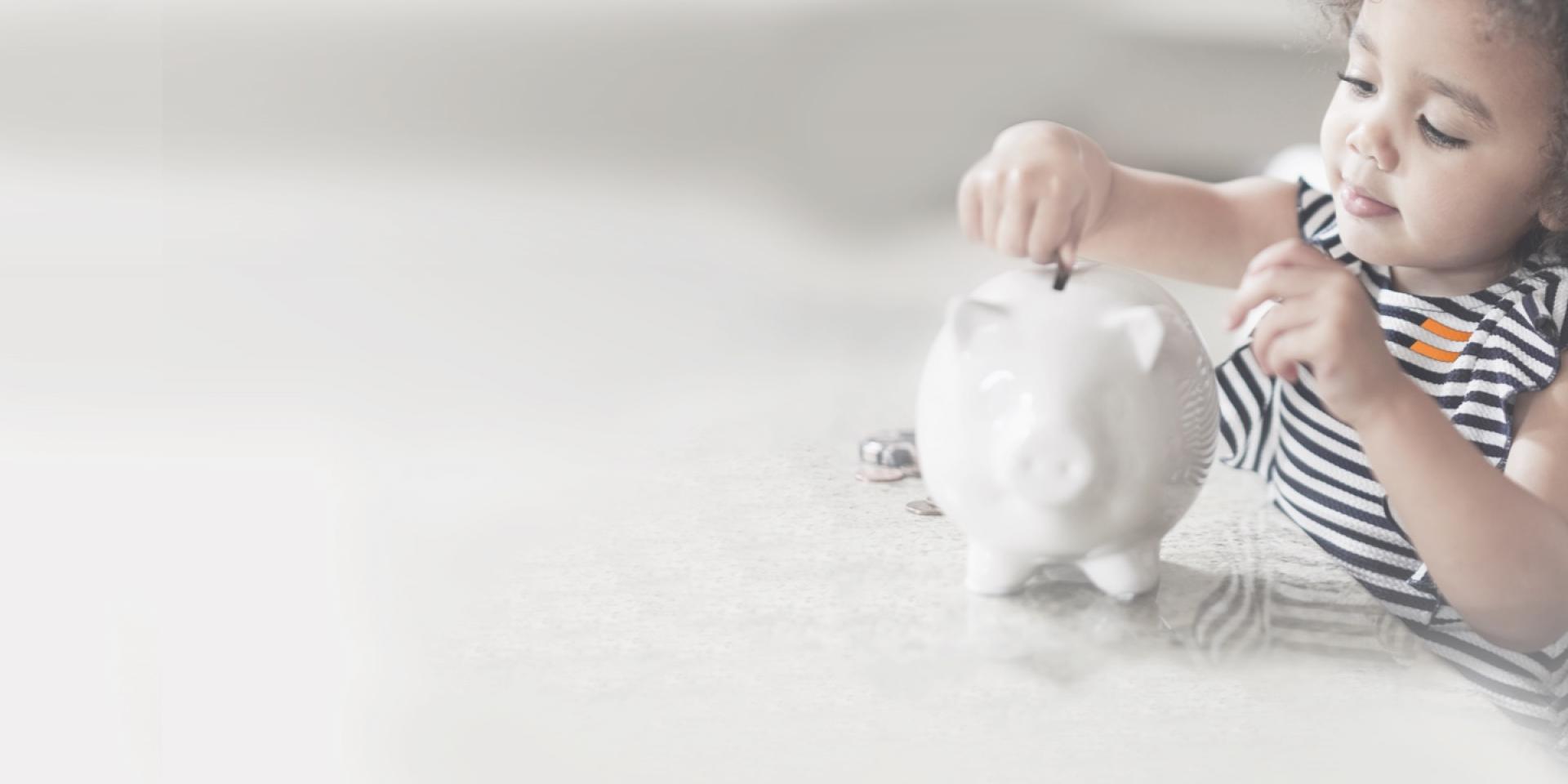 Welcome to the FGDR's website
Created by law, the FGDR's mission is to protect customers of banking and financial institutions operating in France.
The FGDR manages three mechanisms: the deposit guarantee scheme, the investor compensation scheme and the performance bonds guarantee scheme. It intervenes in the event that an institution fails, on a preventative basis or by paying compensation to customers.
"Banking crisis operator in support of responsible finance",
FGDR: your money is protected.
If your bank fails...
7 jours
ouvrables seulement pour bénéficier de votre indemnisation à partir du jour où vos comptes sont devenus indisponibles.
100 000 €
par client et par établissement pour le total de vos comptes courants, livrets et plans d'épargne.
100 000 €
par client et par établissement pour le total de vos livrets d'épargne centralisés : Livret A, LDDS et LEP.
Discover our activities and interventions
1
Compensation intervention
The FGDR covers you when a banking institution fails.
2
Preventative intervention
The FGDR intervenes to prevent a crisis before it occurs.
3
Resolution intervention
When a failure of a large institution seems likely, the FGDR is involved in the solutions implemented to avoid it.